Outta my way!
When are you going to get in?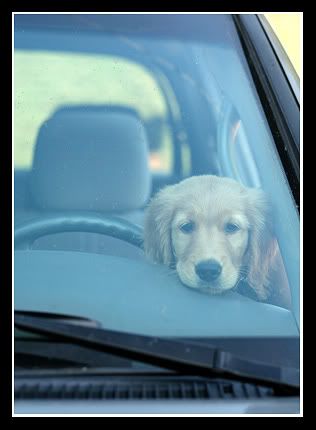 As I was walking to the driver's side door he stepped on the automatic window lever and rolled it down. Yikes!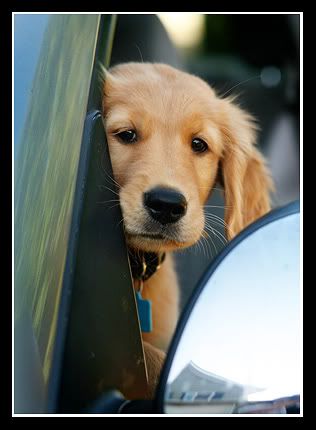 Wow! That's a long way down.
Mom, quit taking pictures and get in this truck!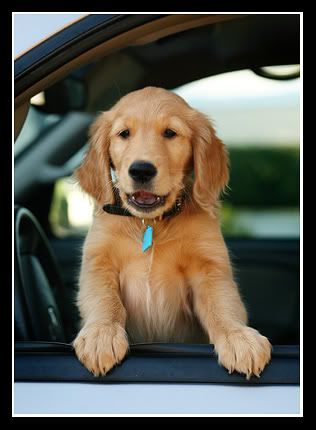 He can be so BOSSY! (Sorry for cutting this one off. I was getting concerned that he was actually going to try and jump out of the window.)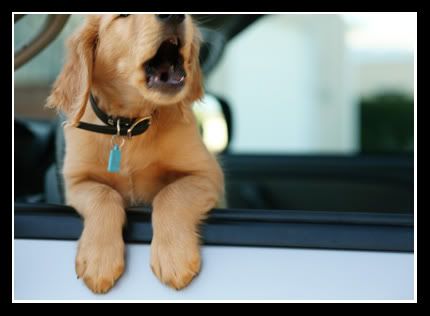 Thanks for checking them out!
Remember your blessings!
Amber